Mortgage Kit - #1 - Are You Ready To Buy A Home?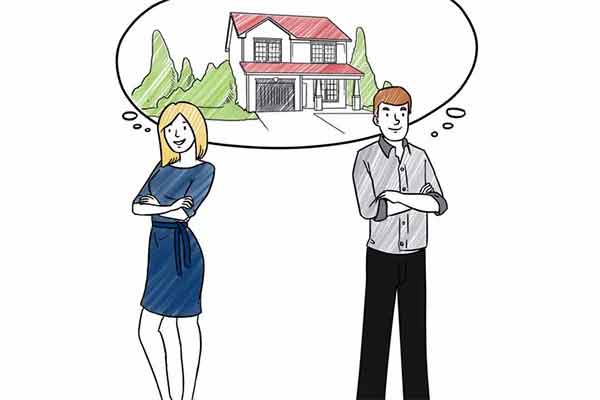 watch video
Mortgage Kit - #2 - How much downpayment do you need?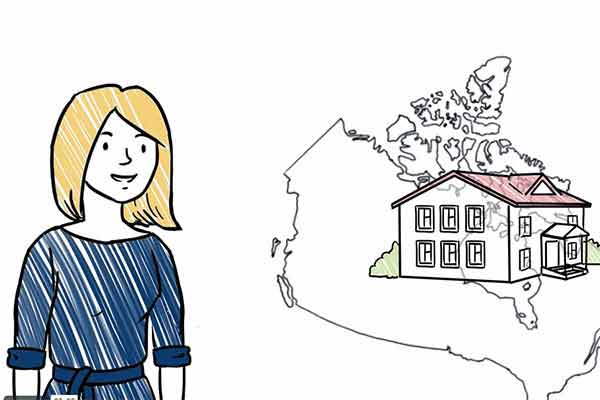 watch video
Mortgage Kit - #3 - Downpayment Savings Strategies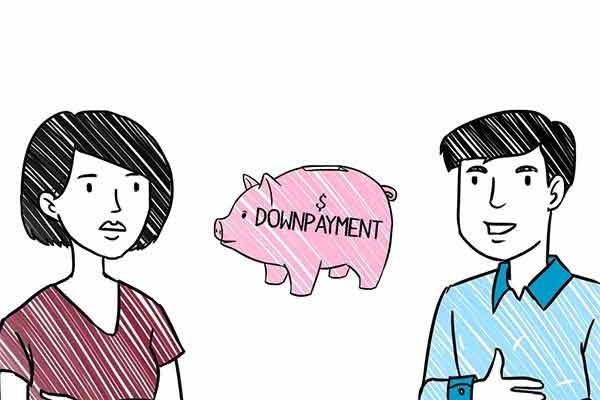 watch video
"I would just like to personally thank you in regards to our latest mortgage renewal, you made the entire process smooth and painless. We will definitely be using your services again. Thanks for all your help and we will definitely use your services again in the future."
"Excellent 'service' and attention to detail. You walked us through everything so there were no surprises at all. Highly recommended for sure!"
"Thank you so much for all your care, attention to details and hard work. The pre approval process really help make our first time home purchase a breeze!"
We appreciate your reviews... your feedback matters
Top